Wedding Tote Created with Cricut Easy Press
Keeping your things organized during the day of the wedding while looking graceful, calm and put together is no small feat. During the shower for my son's fiance' I gave her mom a tote with the Mother of The Bride pressed in Sportflex iron on matte gold after creating the design on Cricut Design Space.
Supplies
Sportflex Iron On
of your Choice (Matte Gold)
Cricut Maker or other machine cutter
Ruler
EasyPress or Iron
EasyPress Mat
Pick
Scissors
Scraper
When creating your a iron on project one of the most important steps is reverse or mirror the image. You will see a button to slide under your mat as seen above and below. Notice when it is on the words Mirror ON are next to the mat size you are using.
The Cricut Maker is humming along cutting the Sportflex iron on. I am reading the settings chart on the HeatPress Guide. Find the Sportflex and Canvas materials then set the HeatPress and timer to the recommended guide settings. Weed your Mother of the Bride design with a pick. Center your design on transfer tape then place on tote when ready to press.
The setting for Canvas Tote is 270 F when the EasyPress is ready. On the EasyPress Mat preheat the tote on front and back to receive the best adhesion of the iron on to the tote. Place the tote with the iron on in the place you desire. Place the EasyPress on the iron on and press the timer button applying some pressure. Sportflex requires a warm peel. The iron on literally looked like it became part of the tote. The EasyPress, EasyPress Mat and iron on are hands down two of my favorite products to use during my crafting adventures.
N
ow the Mother of The Bride will have plenty of room to stash comfy shoes, makeup and
emergency stash. She
is ready to be a supporting role in her daughter's wedding day. This Tote can be tucked under her chair keeping everything within reach. Her day will feel under control while she enjoys celebrating with family, friends and the newlyweds.💑
The
Cricut
Easy
Press and EasyPress Mat are an amazing addition to any craft room, which heats quickly. The temperature and timer for all the different products and applications are easy to follow, making plenty of extra time for more creating.
LOVE IT PIN IT
Please Come back each day this week to grab even more Cricut iron on project ideas from my extremely talented blogger friends with the links included below.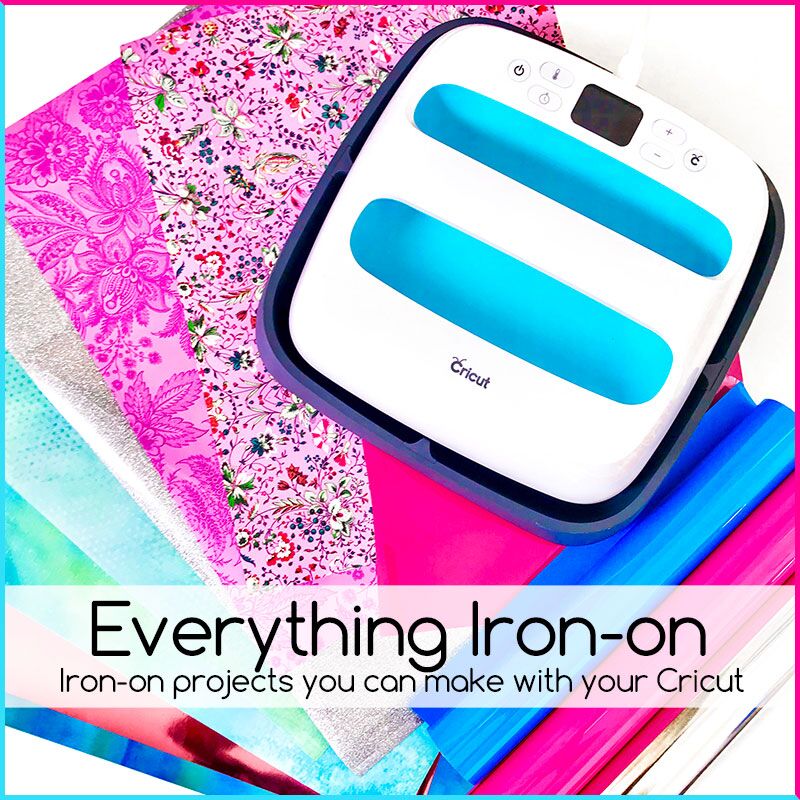 Enter to win an EasyPress Package from Cricut? Well your in luck because Cricut is going to giveaway an EasyPress, EasyPress Mat and iron on products to get you started.
Simply follow the directions for the giveaway for your chances to win. Good Luck Darlings!!!
"
a Rafflecopter giveaway
"
~ Let Your Creative Spirit Dance ~
172db9c0148ed9169ba774e5dfc1e113e1aa22f53f04a3d6d4